Product search results for brand:JML: (showing 1 to 3 of 3)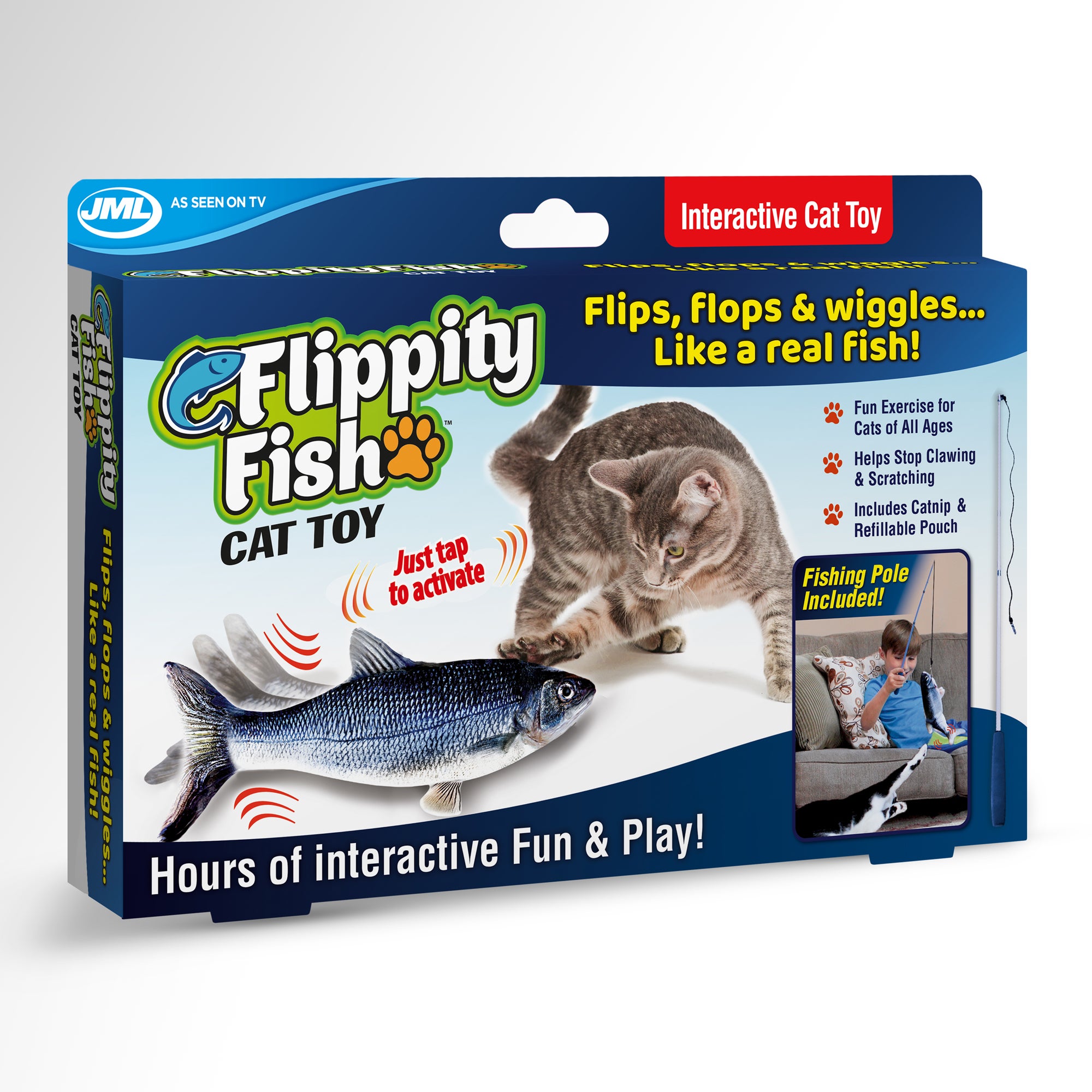 This fun Flippity Fish has a realistic flopping action that will attract your cat's inner hunter and is a great distraction from clawing and scratching. Not only does this fish come with a fishing pole for added fun, but it charges via USB and comes with...
£19.99
This great home exercise and fun product for your cat has an internal arm that randomly pushes a play mouse through the holes, providing a great deal of fun for your furry friends. Not only does it stimulate your cat mentally and physically, but it also...
£19.99
This fun dog toy, that emits 'giggling' noises when moved around and engages your dog's natural play instinct. This piece is great for all sizes of dog and has 6 clutch pockets to allow for easy pick-up. Batteries are not required.
£14.99